We have been making snow around the clock for everyone to enjoy
Snow Tubing Ticket (2-Hours)
New Multi-Week Bubble Private Lessons available for February
One-Day Bubble Private Lesson (Up to 5 people, Ages 6+)
Bubble Private Lesson (Ages 7-17)
This lesson is designed for those that are looking to create their own private lesson "bubble" group, must be ages 7+ and of similar skiing ability. The maximum students per bubble is 5. This program will provide a 60 minute private lesson for 4 consecutive weeks with the same instructor.
VERTICAL CHALLENGE – FEB 24, 2023
The Vertical Challenge is a free, casual ski and snowboard race held at Nashoba each winter season. In addition to the races, attendees enjoy a festival atmosphere, featuring fun snowy activities for all ages and special giveaways. This year's event will be on Friday, February 24, 2023.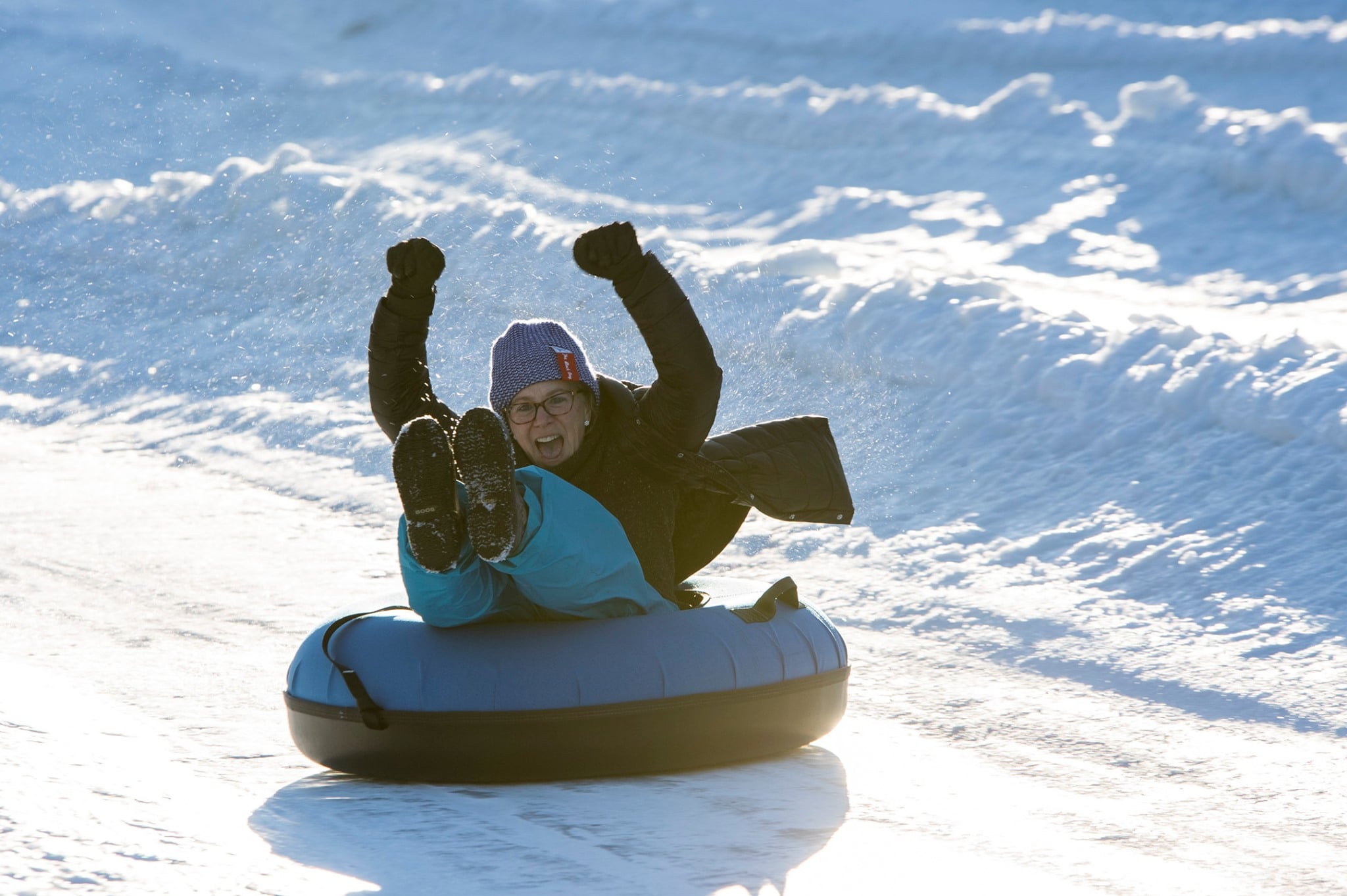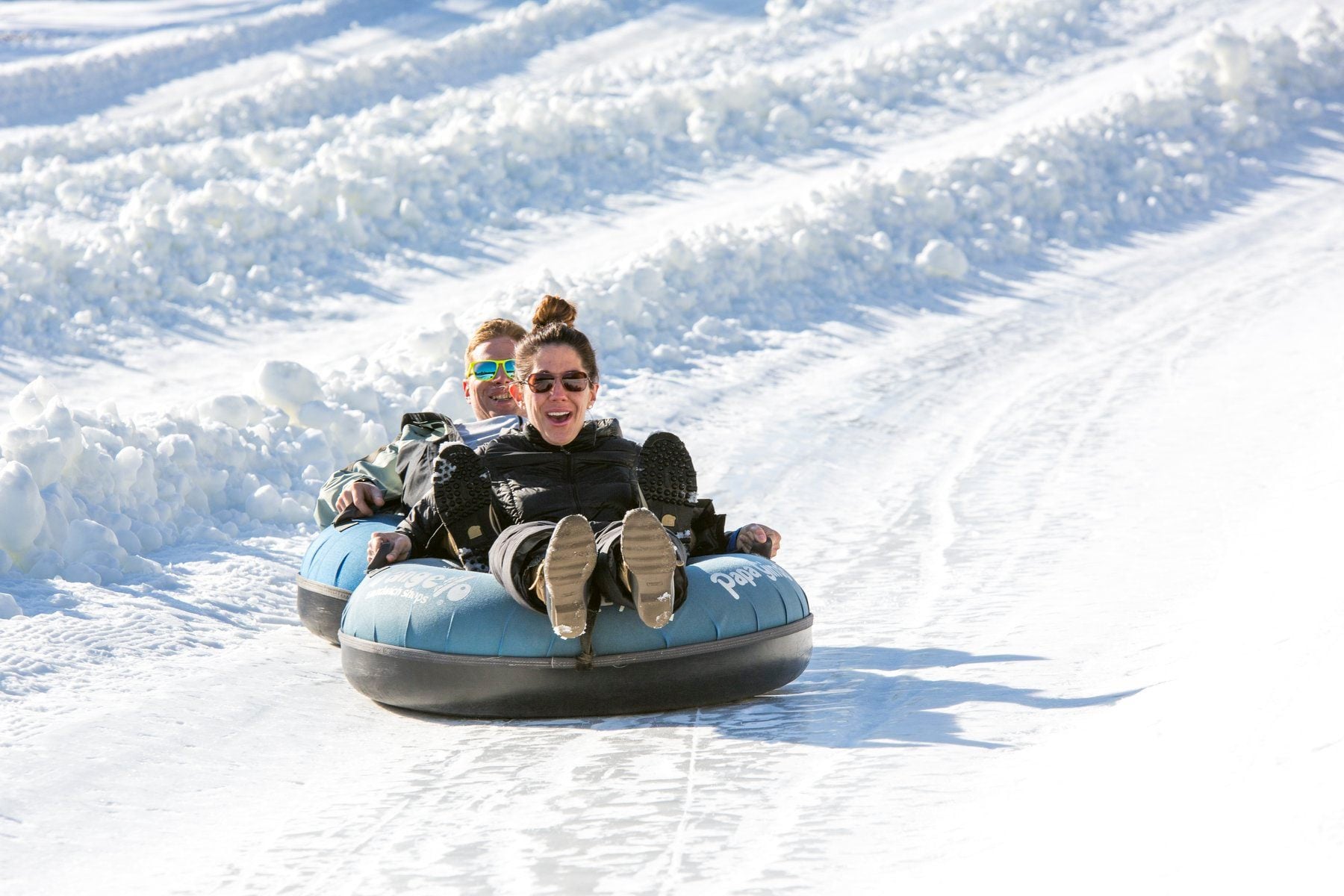 272265806_10166113212405716_8020665768700500613_n
272090295_10166104389325716_3685987727696142179_n
271739680_10166081870825716_1766570851482577728_n
272185695_10166104389340716_7211948986321223946_n
271749684_10166081870800716_2317563613083874316_n
272506120_10166113212435716_5651623383375699591_n
WE'RE HIRING FOR THE WINTER SEASON!