Get our best deals of the season in time for your holiday gifts.
New Ski/Board Instructor Meeting – December 7th @ 7pm
Interested in becoming an instructor? Come to our info meeting on 12/7 @ 7pm in our main lodge.
Winter Job Fair – Dec. 2
We are hiring all positions! Come meet and learn more about working at Nashoba on 12/2 from 10am-12pm in the South Lodge.
Pre-K Multi-Week Ski Lessons
Multi-Week Lessons
Adult Team Racing
6 Weeks of Regular Season Racing plus Finals race for top teams. 4 Racers per team.
The Adult Team Racing League is the perfect opportunity to get back into racing. Teams of four race in a dual-style GS course. You get two runs against your opponent. The Running order is determined by your placement in previous races.
Racing begins Tues 1/2/2024, Wed 1/3/2024 & Thurs 1/4/2024
Select Season Passes are on sale for a limited time.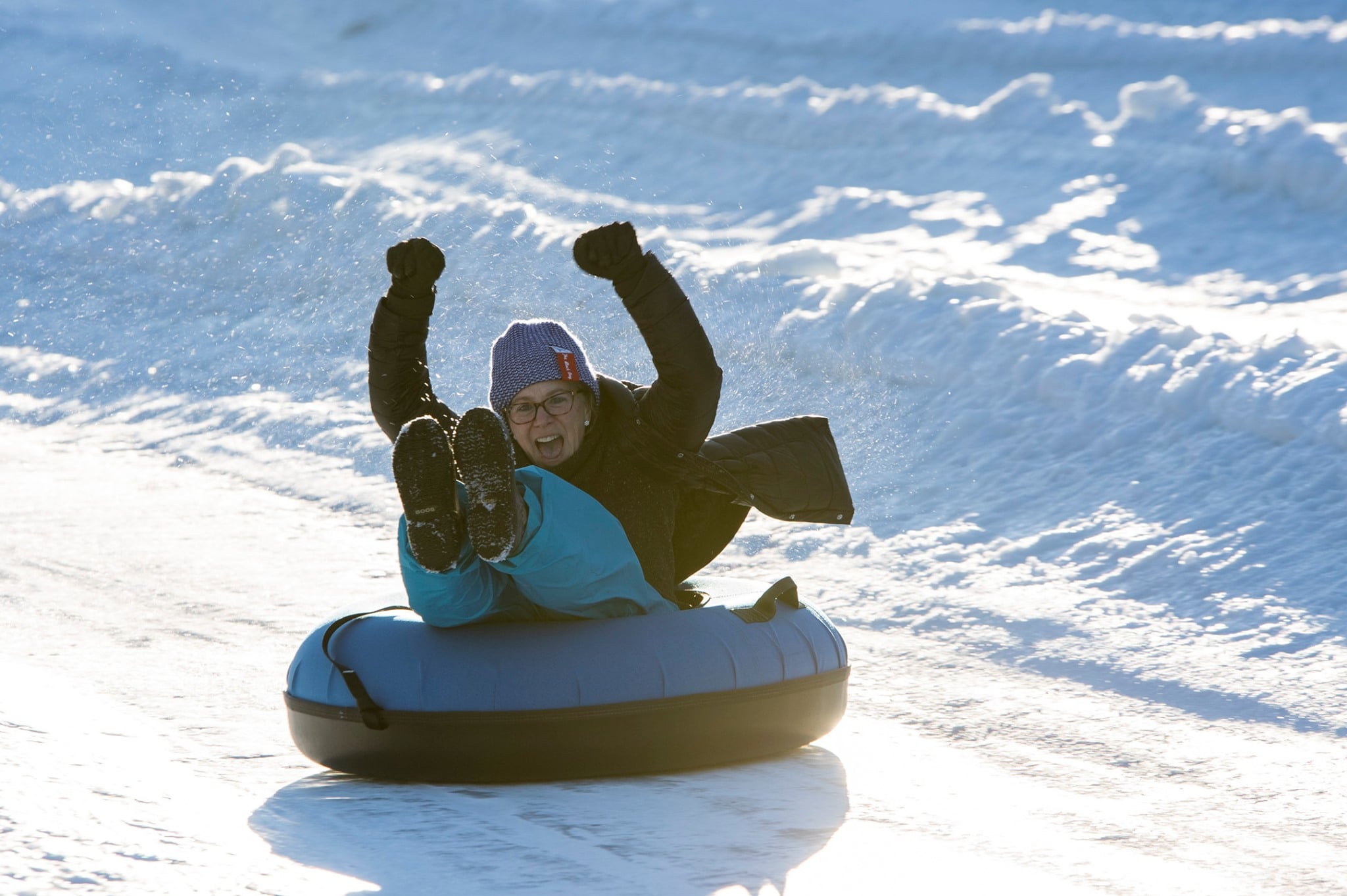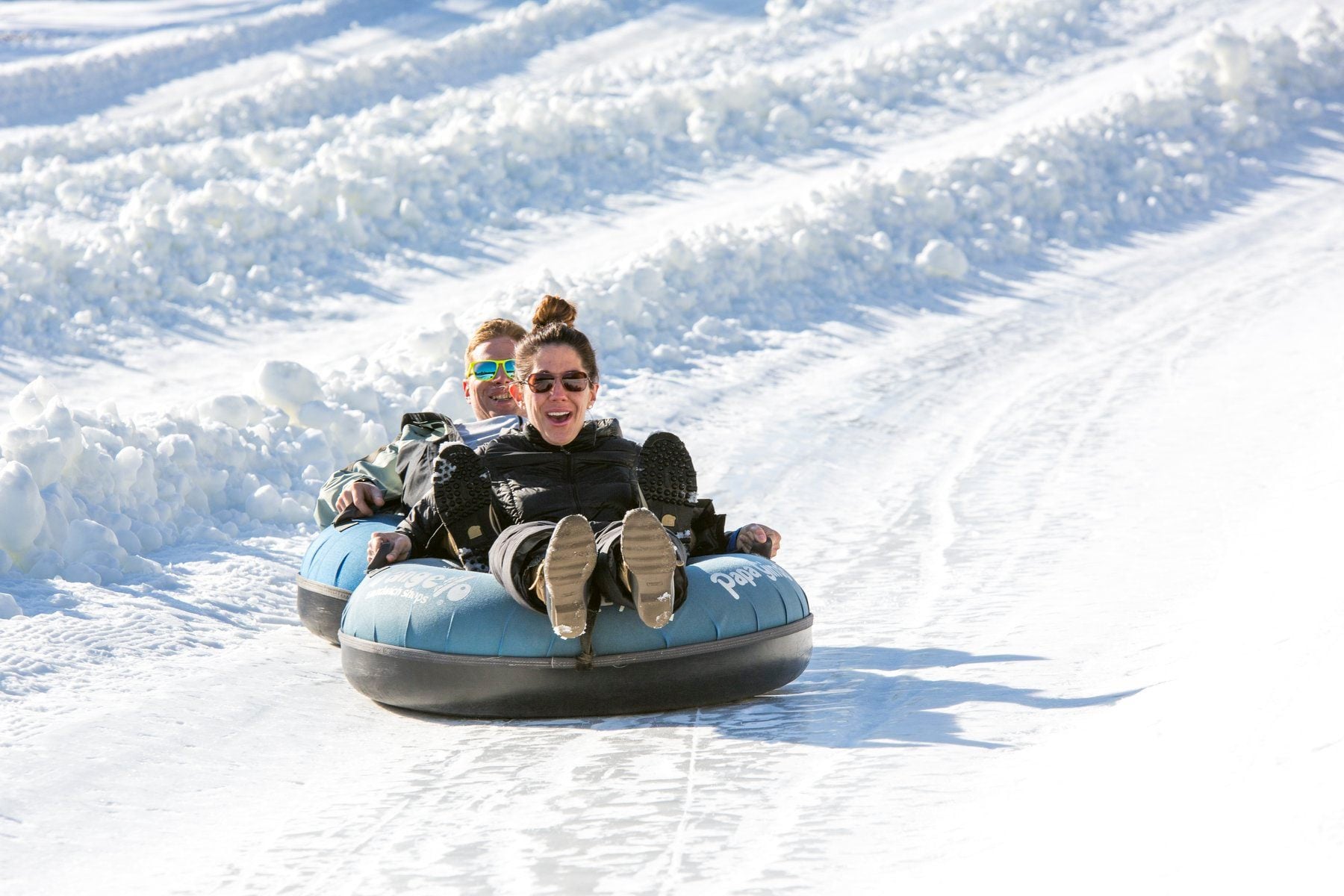 272265806_10166113212405716_8020665768700500613_n
272090295_10166104389325716_3685987727696142179_n
271739680_10166081870825716_1766570851482577728_n
272185695_10166104389340716_7211948986321223946_n
271749684_10166081870800716_2317563613083874316_n
272506120_10166113212435716_5651623383375699591_n